What does Fall mean to you?
According to Ecclesiastes 3, there is a time for all things. When I was a child, I loved Fall. I was so excited to see the turning of the leaves and smell that crisp dry air that replaced the heavy, humid, Wisconsin Summer air. I'll never forget the day that I told an adult that Fall is my favorite season. This person replied to me that Fall is a sad time of the year because it is a time of death. Now, as an adult, I can identify with that sentiment. In John 12:24, Jesus says, "Very truly I tell you, unless a kernel of wheat falls to the ground and dies, it remains only a single seed. But if it dies, it produces many seeds."
What does Fall teach us?
There is a profound little poem in the musical, "The Fantasticks" by Tom Jones. The first time I heard it, I found tears running down my face, and I scarcely even knew why.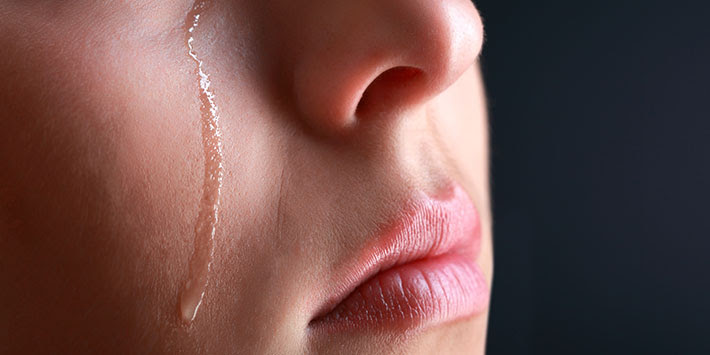 October 17th is a day that will always have significance for me.  Seventeen years ago my dad Peter died after a short and wicked fight with cancer.  I miss him and often wish I could pick up the phone, even if only for 2 minutes, to say hello.  
No one is immune from grief.  It is part of what it means to be human yet I still haven't met anyone who likes it.  Even Jesus wept when learning of the death of his friend Lazarus.   To live is to grieve as to live is to experience loss, whether through death or simply as a result of the chances and changes that come our way.  
What has become crystal clear to me is that we each grieve differently and different kinds of losses propel us into a variety of forms of grief.  Grieving in response to tragedy is different than the grief that happens with retirement, when the last child leaves home, or when a friend moves away.  
Several weeks ago, my wife Regina and I went to the United Airlines baggage claim desk at Aspen Airport. After completing paperwork, the agent brought out a large plastic crate. Inside was 22 pounds of a bouncing Bouvier puppy.
Osa, which means female bear in Spanish, has joined our family. As we have had dogs before, we know what to expect, both with a puppy and specifically with a Bouvier. Bouviers have a massive amount of energy and love to jump, prance and chase.  To describe the breed a playful is an understatement.
As is the case with all puppies, desired behaviors must be overtly taught and nothing can be assumed.  Currently we are working on basic commands such as sit, stay, and heal. What is interesting about puppies is that these words, by themselves, and the associated hand signals, are utterly meaningless. That is, until such commands are explicitly associated with physical movements.  
The Aspens are yellow. Morning bike rides are beginning to require gloves. Friends are starting to discuss snow tires. Trails are covered with leaves. The highest mountains around have been dusted with snow. I've heard people talking about going on a couple last hikes or mountain bike rides. The Christmas lights around the Chapel seem to want to be turned on more and more.
What is going on? It's Fall. I don't want to speak for everyone, but I am shocked as to how quickly the seasons change here. Wasn't it summer yesterday? Why is there frost on the ground in the mornings? All of the changes all around me have been causing me to stop, look around, and think.
Leaves changing in the fall has always fascinated me. Everything smells different… looks different… even the air seems to feel different. Everyone seems to have their eyes glued on the beautiful bands of golden trees that act as huge signposts for the changing of the seasons. Just this past week Jayla and I have passed several people in their cars fully stopped in the middle of the road taking pictures of Aspen trees. I call this awestruck. We are captivated by the beauty around us.